Ahh, hello, hello.
Not much to say today. I really don't need to spend too much time online (of course, I say that every day).
So, I'll just jump into it.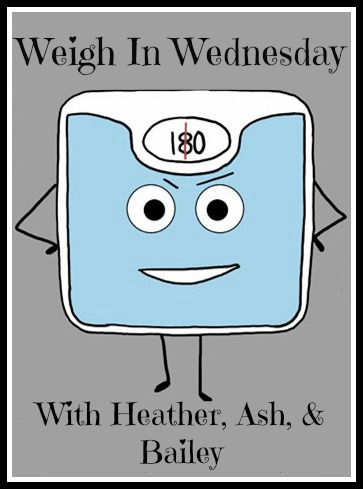 This past week I've felt kind of blah, but kind of not.
I feel like I've made okay choices in food. I mean, there is always -and will always be- room for improvement.
Oh, and that dance dvd..lets just say after 2 second I realized exactly how much rhythm I've lost & plopped back down on the couch.
Ew.
I'm not giving up though. Just got discouraged. It happens.
I tried a new rice recipe out Friday. I was cooking my MIL birthday supper & she wanted enchiladas, which gave me a great opportunity to try the rice recipe that I found on Pinterest just the night before. Haha. It called Mexican Brown Rice & Pinto Beans. It's a clean eating recipe.
Anyway, instead of posting it myself, I'll just let you go to the site that Pinterest took me to. So go
here
and read it. My verdict of it: it was good. I did a few things different, like no onions (Doug doesn't like them), so I used minced onion. And I didn't do the pinto beans, which I will do next time I cook it. The biggest flub was that, because I was rushing so much, I cooked it for the time it says and called it done instead of tasting of how tender the rice was...in other words, it should have cooked a little longer. I'll definitely make it again though, I'll try it at least one more time before I boot it. It wasn't bad, just rushed cooking. I also didn't take a picture..again..rushing.
But it's a "clean" recipe, so I figured some of you health nuggets would also like it.
;)
Now onto the nitty gritty
[dirt band]
... The ever so fun weigh in...
Last week: 161.4
Today: 161. 2
haha... Down 0.2.
Still down...still take it. lol
C-ya, buh-bye!
♥♥♥
Brandy